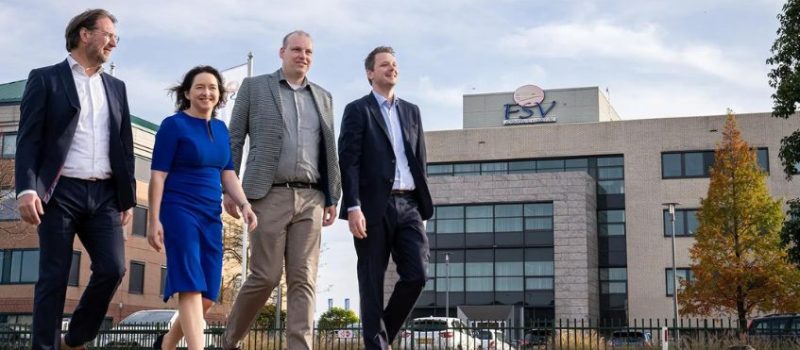 About FSV
The FSV Group is a dynamic organisation that offers you accountancy and business advisory services in the Netherlands . Since the company was set up in 1978, we have grown organically from a local office with 6 employees in Zaltbommel to an organisation with around 70 highly driven professionals.
We offer a wide variety of services to our clients. Our goal is to provide our clients with a one stop shop for all services they might need when it comes to accounting, audit, tax, payroll and other business advisory services. 
Our clients are primarily medium sized businesses and include (international) trading, production companies and companies in the service industry. In addition, FSV also works for non-profit organisations, independent professionals and private individuals.
In addition to our many regional clients we also have a growing number of clients who operate at an international level.
The strength of the FSV Group are our short lines of communication. Both to you as a client, but also internally, between the different service lines. We approach complex issues in an efficient and effective manner. We try to achieve this by using small, permanent teams for each client, integrating the different service lines that work for the same client. This enables us to provide our clients with integrated advice.
We are members of NBA and SRA, both Dutch professional bodies for audit, accounting and tax related service providers. 
FSV Accountants + Adviseurs is an active member of the NEXIA International network. NEXIA International is a network of independent accountancy and business advisory firms around the world. Members of NEXIA International are able to service their clients wherever they need it and with the same dedication and quality as 'home'. International borders are no longer an obstacle to quick solutions.
We have already successfully completed many international projects together with our NEXIA partners like cross border mergers and acquisitions, due diligence assistance, audits and tax consulting.
For more information about our different types of services please contact our international partners Kjeld Verhoeven, Bas Opmeer or Nathasja Elsbeek.