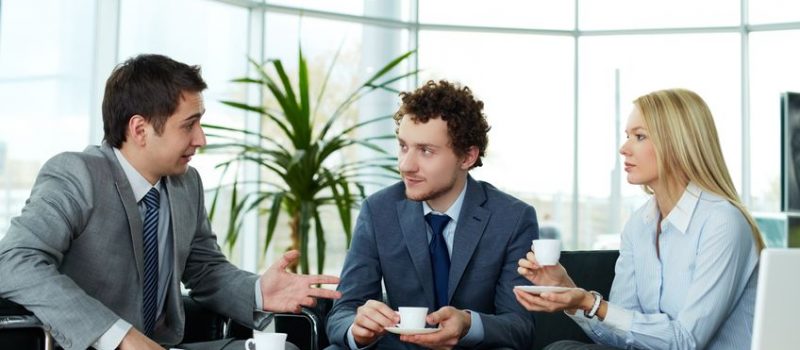 Accountancy services for your company
As you are busy running your business in particular your customers, suppliers, investors and employees will attach great value to the reliability of your organisation. As a business owner, you need to be able to rely on the figures and compliance with the rules. Our accountants have the knowledge and quality to relieve you of these concerns. FSV Accountants + Adviseurs offers accounting services to businesses that are exempt from the statutory audit obligation (non-auditable entities).
Our accountants and business advisers offer assistance in managing your financial records. They help you look ahead and are proactive in advising on issues such as improvements in financial returns, financing, restructuring and growth strategy.
Your financial statements reflect the financial position of your business. They are an important source of information, not only for you, but also for the tax authorities or your bank. That is why your financial statements should be put together with the required expertise. Our accountants and advisers have knowledge of your sector of industry, allowing them to offer you timely and effective advice.